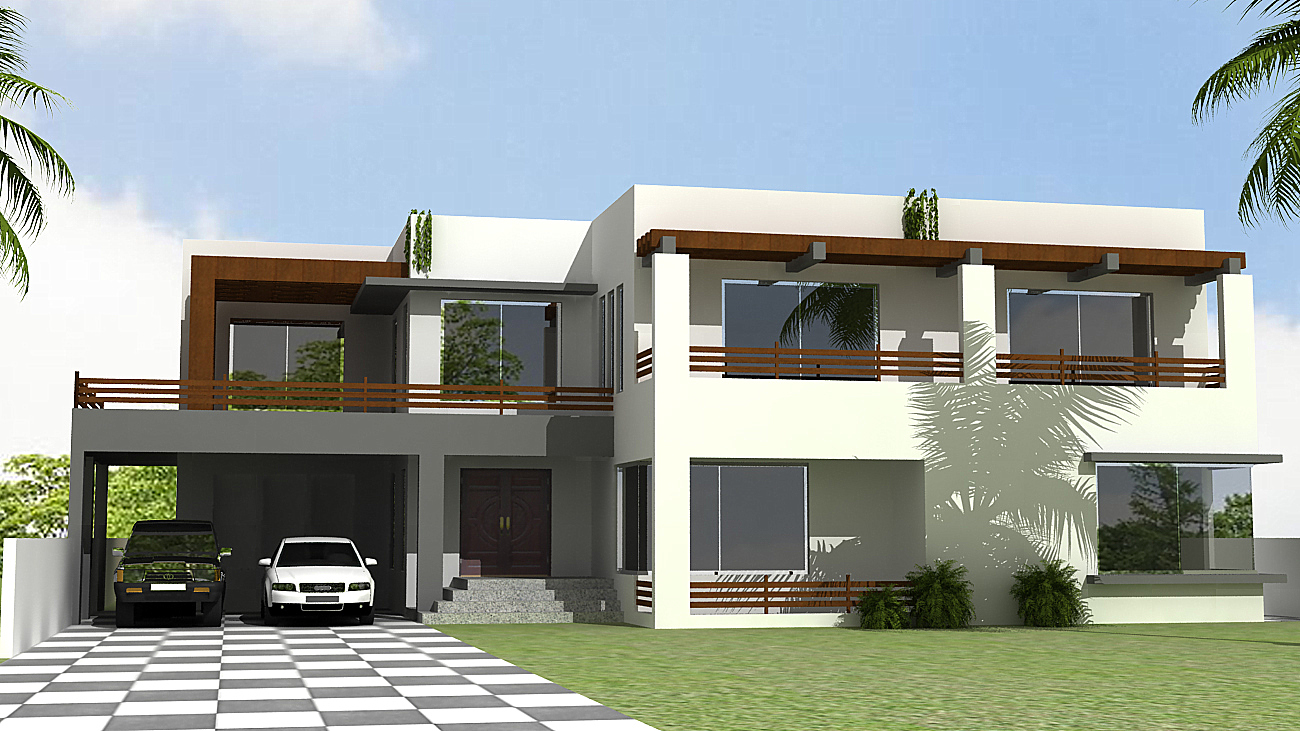 Over the past 34 years, JCC has successfully completed the design and construction of more than 160 Residential and commercial facilities. We provide integrated design-build services to all sectors ranging from renovation of office space, construction of houses, to construction of high rise commercial buildings. Our in-house architects, interior designers, construction managers, and professionals know their way around a main office and understand the unique requirements involved in the design and construction.

We offer a broad range of architectural services for both the Commercial & Residential sector. Design Services integrates imagination and innovation into functional designs to produce practical, sustainable buildings. We provide architectural design services like building and structural design, MEP design, exterior and interior 3D rendering, architectural drafting, architectural drawing, architectural lighting, plans, elevation and sections, cost estimations, layering, and 3D modeling.  At Architectural Design Services we possess a wide range of skills and are fully committed to design excellence. We can provide a comprehensive range of services tailored to your individual needs. The flexibility of our team enables projects of all sizes to be undertaken.

With over 34 years of design experience, we specialize in large-scale remodel projects vary from office building to custom home design. We provide the highest quality of design services by asking the right questions and truly listening to our clients. Our designs are tailor-made for the multifaceted, design office buildings through effectively utilizing space without compromising on quality, ambience, and spectacular lifestyles of our Clients.

JCC helps its Clients to plan, organize, manage, execute and strategies the project and ensure the effective and efficient completion of projects in a timely fashion, with due advantage of cost savings while meeting high finishes standards. Pre-Construction Services through clarification of and commitment to project team goals, JCC provides the project owner and architect with control of the project's schedule, budget and quality. This is accomplished with studies, expert advice in construction means and methods and confirmation of the Project team's understanding of these goals with mockups, samples and investigations of existing product installations.